Home Loan
Balance Transfer
Transfer your current home loan to IKF Home Loan, along with increase in loan amount (top up) to meet your enhanced needs. Top-up loan can be borrowed over existing home loan. This loan may be used for renovating an existing property, funding your business, child's education or wedding etc.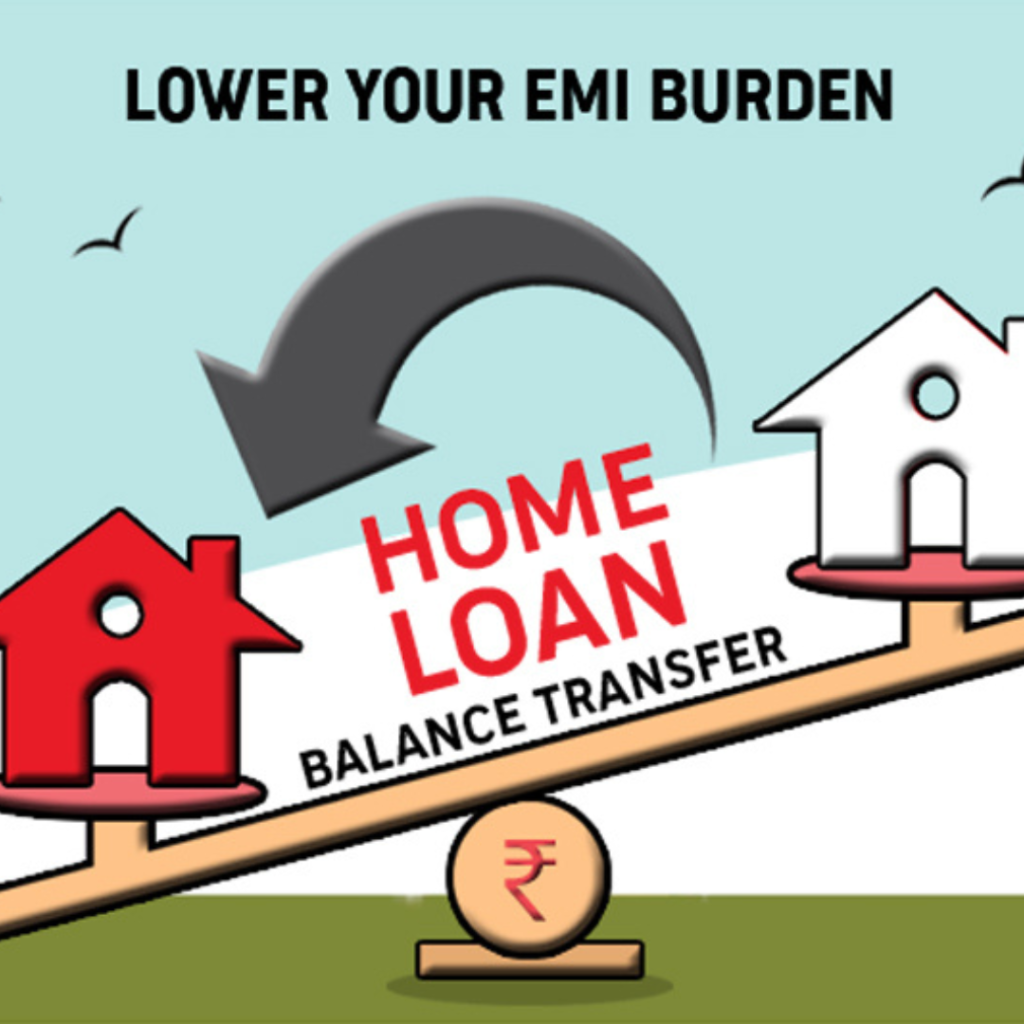 Customization
We customize our products and assessment models to suit your individual needs.
Affordability
We support you with competitive interest rates and flexible & borrower-friendly processes.
Value
We commit to maximizing the value for you through ease, transparency, and consistency in service.
Eligibility
Loan amount
Repayment
Tenure
Interest Rate (%)
Salaried or self-employed with minimal proof of income or

Self-employed with no minimal proof of income
 Rs. 5 Lakh to 1 Cr
Equated Monthly Installments (EMI) comprising of principal and interest through Post Dated Cheques/ Electronic Clearance System.
3 to 20 years. Subject to change depending upon the type of loan.
Interest Rate (%): Starting @14.75 onwards
Loan to Value (%):  Up to 80%
Up to 75
Contact us
If need more info please contact us!
We're glad to discuss your Loan. So please contact us via the details below, or enter your request.