Home Loan
Home Purchase Loan Service
By actively leveraging technology to drive customer satisfaction, business efficiency and strong asset quality, we delight our customers with customised loans for a wide range of end-uses.
Financial assistance to purchase a constructed house or an under construction property.
Rather than paying rents, it is always a better option to pay EMIs and own the home. Remember, a home for you today can be an asset for your generation next. At IKF Home Finance,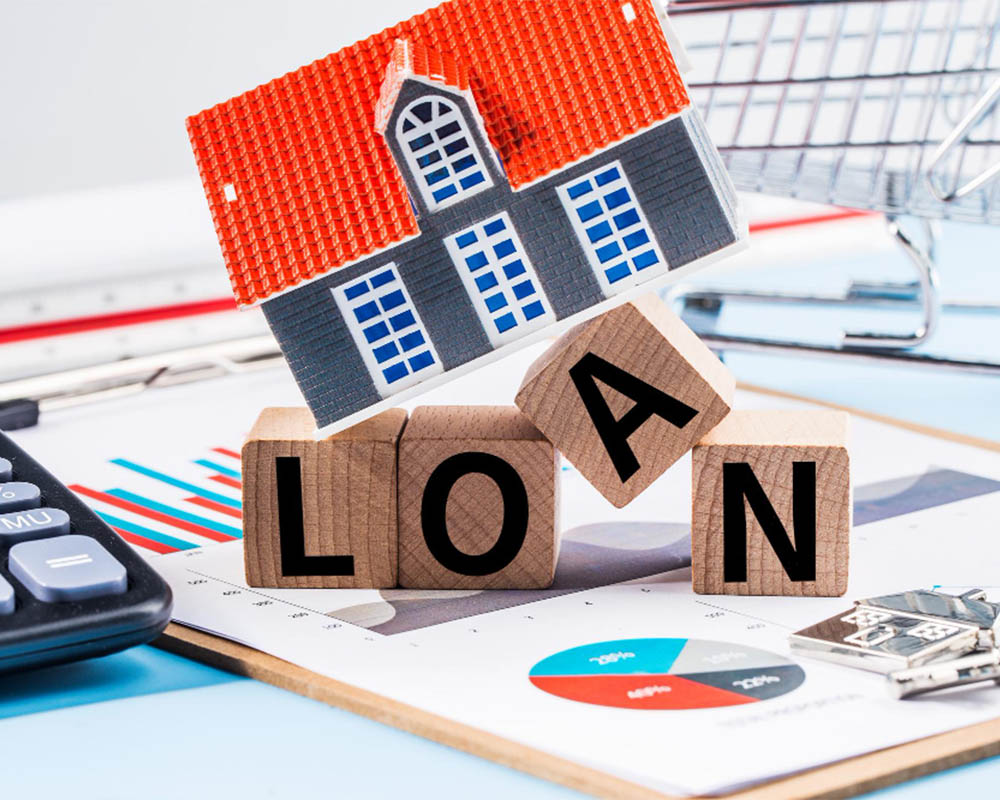 Customization
We customize our products and assessment models to suit your individual needs.
Affordability
We support you with competitive interest rates and flexible & borrower-friendly processes.
Value
We commit to maximizing the value for you through ease, transparency, and consistency in service.
Eligibility
Loan amount
Repayment
Tenure
Interest Rate (%)
Salaried or self-employed with minimal proof of income or
Self-employed with no minimal proof of income
Equated Monthly Installments (EMI) comprising of principal and interest through Post Dated Cheques/ Electronic Clearance System.
Interest Rate (%): 11.75 to 14.75
Loan to Value (%):   Up to 75
Up to 75
Contact us
If need more info please contact us!
We're glad to discuss your Loan. So please contact us via the details below, or enter your request.